We serve as a seasoned, outsourced marketing team for companies looking to ramp up sales and launch new products. Our barrel is full of talent and creative arms ready to prove we don't just monkey around!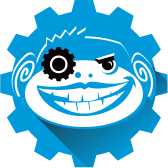 We employ a strategic marketing mindset with all marketing engagements starting with a deep dive into assessing the situation before we craft a long-term plan that defines the approach, methodology, and actions necessary to achieve your marketing goals.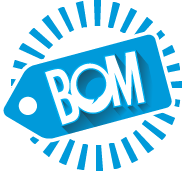 Launching a new brand or re-defining one? Barrel O' Monkeyz helps you connect to your customers emotionally so you can achieve the results you want.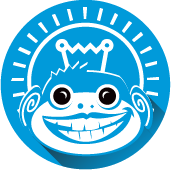 With a focus on the words, colors, and images that best capture the minds and emotions of your target customers, we give your brand personality.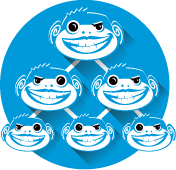 Barrel O' Monkeyz gets to the heart of what consumers are saying about your brand, where they're saying it, and how you can leverage your content for maximum impact and reach.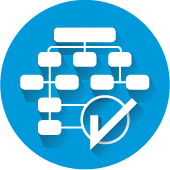 Barrel O' Monkeyz works with you to develop and execute a comprehensive inbound marketing strategy centered around generating and delivering excellent content on a routine and consistent basis through your website, blog, and relevant social media platforms.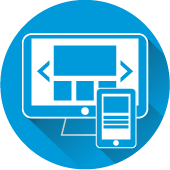 Our web design and development team has you covered from strategy and design to copywriting and programming. With Barrel O' Monkeyz, building, implementing, managing, and maintaining your website has never been easier.
LET'S GET CREATIVE
​Based in San Diego and active across southern California and beyond, Barrel O'Monkeyz serves as a seasoned, outsourced marketing agency specializing in both business-to-business and consumer-based marketing. Our barrel is full of talent and creative minds ready to help companies tell their brand stories, ramp up sales, and launch new products.