THE BARREL O' MONKEYZ TEAM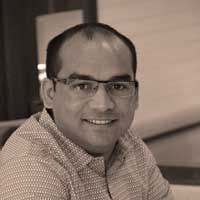 Manish Dudharejia
Web Developer
Jack Gatlin
Graphic Designer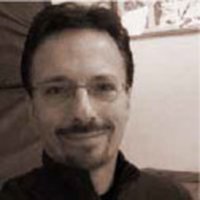 Matt McGovern
Marketing Consultant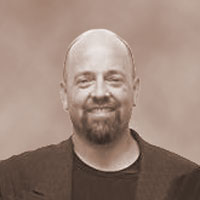 Bill Ennis
Graphic Designer
Robert Ennis
Graphic Designer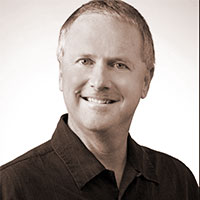 Kim Merrill
Public Relations
Scott Holmen
Web Developer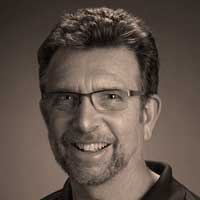 Phil Ferrari
Videographer
WE TELL THE STORY OF YOUR BRAND
As marketing experts, Barrel O'Monkeyz understands the value of great ideas and creative execution. Success comes from being able to tell a great story . . . and we look forward to helping create your amazing story and position you for strategy and growth.
Who is your audience?
What do you have to offer them?
What are you trying to say?
How can you tell your story most effectively . . . and where?
How will you know your story is being heard?
Through our digital and social media audit, competitive analysis, and custom-built interactive strategies, we work hand-in-hand to help elevate the socialization of your brand. We make you more visible and socially digital.
Our Approach
Research, Analysis, Goals & Objectives Strategies & Tactics Integration & Set-Up Deployment, Execution & Management Measurement & Adjustments . . . Redeployment!
LET'S GET CREATIVE
Barrel O'Monkeyz is a San Diego-based strategic marketing agency specializing in Sports and Active Lifestyle markets. We serve as a seasoned, outsourced marketing team for companies looking to ramp up sales and launch new products. Our barrel is full of talent and creative arms ready to prove we don't just monkey around!
Contact Barrel O'Monkeyz Today.